Spanish movie night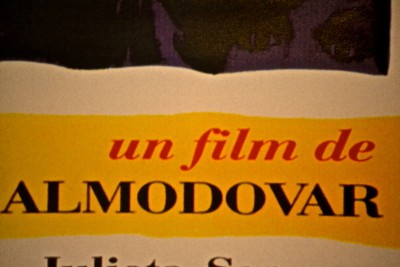 every second Saturday of the month we invite our friends and students to join us for our movie night with Spanish and Latin-American movies. We show all movies with German subtitles and provide the snacks and drinks.
Please don't forget to bring a cushion just in case since our seats are limited.
We are looking forward to seeing you!
We are very sorry. Due to a case of illness in our team we will not be able to host the Spanish movie night until the beginning of August. Thank you very much for your understanding!